Valley of the Sun NATS (VSNATS) is a Chapter of the National Association of Teachers of Singing. VSNATS is a 501(c) (3) organization serving the greater Phoenix area and surrounding valley cities, as well as Prescott and other outlying areas. The Association is represented in chapters nationally and internationally. Since the charter of the original Arizona Chapter, growth of the vocal teacher/collaborative pianist community led to the formation of two interdependent chapters—Southern Arizona and Valley of the Sun, which now comprise the Arizona District.
2022-2023 Board of Directors
President: Nichole Jensen
1st VP: Leia Wasbotten
2nd VP: Stephanie Sadownik
Secretary: Kaitlyn Johnson Sabrowsky
Treasurer: Allison Houston
Advisor: Renee Koher
Nominating Committee: Jeff Stevens, Andi Pitman Will, Sammy Brauer, Nathan Myers, Sara Bruton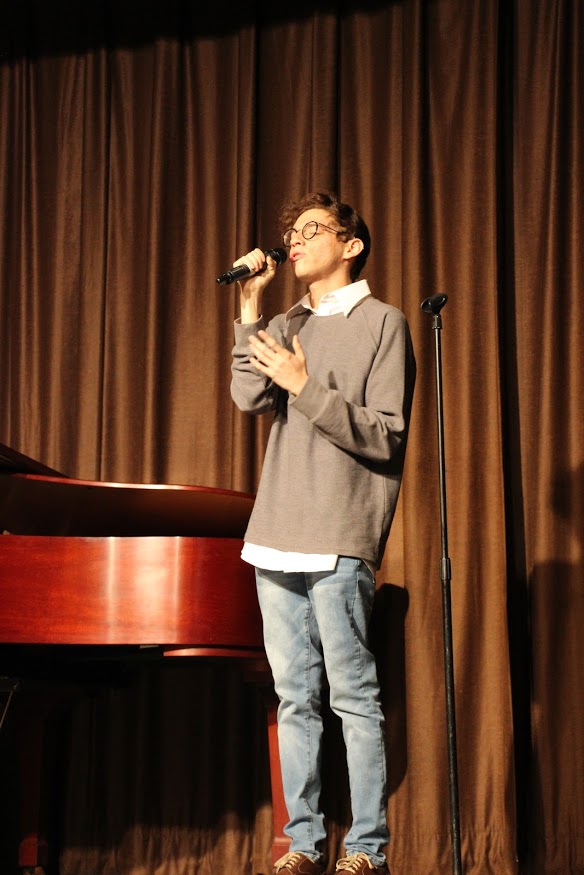 NATS Code of Ethics
The NATS Code of Ethics can be found here, and was established by NATS in order that its members may understand more clearly their ethical duties and obligations to their students, other teachers, and the general public, as well as to promote cooperation and good fellowship among the members.
In addition, the VSNATS Chapter and Board follow bylaws, last updated in 2018. The current VSNATS BYLAWS can be found here.
The National Association of Teachers of Singing endorses a strict policy regarding copyright laws. NATS copyright resources can be found here.
The use of ANY photocopied music is prohibited at all NATS sponsored events, from the national to the chapter level.  (Copies to facilitate page turns are NOT allowed).
This means that ALL pianists must play from ORIGINAL scores only.
Exceptions are:
Music that is out of print, still under copyright law, with permission from a publisher.
Sheet music or books for which the copyright has expired, but available in CD format. (e.g., CD Sheet Music). Performers must be prepared to present proof of ownership upon request.
Sheet music purchased legally from an online vendor. Such music should have either a separate page proving the performer has purchased such or a copyright notice at the bottom of the music that includes the performer's name. Performers must be prepared to present proof of ownership upon request.
Music available from approved public domain websites. Performers should take particular care when accessing these sites as some do not guarantee that all works are indeed in the public domain. Current approved online public domain sites are: www.imslp.org and www.sheetmusicarchive.net and www.artsongcentral.com